Our Journey AN ONGOING STORY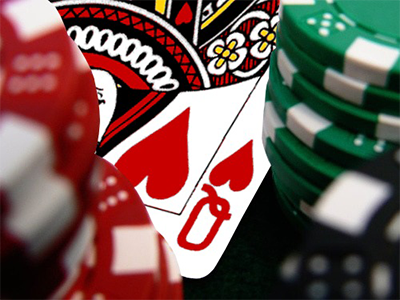 At Alita Jewels Ltd, we blend high-class jewelry with the art of poker to create a unique, luxurious jewelry sure to satisfy any high roller.
With over 35 years of diamond and jewelry manufacturing experience, we have developed new diamond shapes, innovative jewelry designs, and state-of-the art technology processes, all protected by US and international patents.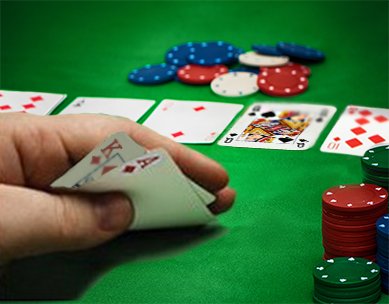 Each jewel in our collection is perfectly chiseled and carefully handled by our team throughout the entire manufacturing process.
As members of professional trade associations such as the Diamond Manufacturers Association (ISDMA) and the Jewelry Manufacturers Association (IJMA), our content is constantly monitored to ensure ethical and truthful business practices, keeping us at the forefront of the industry.
With innovative jewelry concepts and designs, we make sure that you never get 'lost in the shuffle'. Our themed collections will touch you personally and will say as much about you as the clothes you wear; we want you to look like a wild card, and feel like one, too. When you're wearing the ALL-IN COLLECTION, you'll always have a 'trick up your sleeve'.
We at All-In Collection pride ourselves on having the highest quality in fine jewelry as well as fantastic customer service and professional guidance. Quality, value, and expert advice are the touchstones of our business.
We manufacture in 14k and 18k gold and platinum set with white diamonds. Each of our jewelry models is handcrafted in our "jewelry design center" using a mix of traditional methods and state-of-the-art technology.
Our participation in the Kimberly Process, a movement to eradicate conflict diamonds, ensures that our diamonds are legitimate and conflict-free, so you can feel confident in your purchase. We oversee the entire process from selecting and polishing the rough diamond, designing the jewelry, to touching up the finished product so that our customers receive only the highest quality products. You can rest assured that our award-winning designers will work to make sure that you love your jewelry. Every item from Alita Jewels Ltd comes with an authorized description supplied by certified, qualified gemologists.
POKER THEMED JEWELRY STEPPING UP A NOTCH
Alitajewels.com is a website dedicated to poker themed jewelry.
This is the first business which is entirely focused on jewelry with poker (or playing cards in general) related shapes. It combines and results from the founders' love of jewelry which is
their life-long expertise and of poker which is their favored hobby.
The product itself consists of fine jewelry of the highest standards, based on platinum and 18k gold, set with graded diamonds. "We take our craft seriously and in view of the fact that our target audience is the best in the game, we are sure they will not settle for less" says the CEO of Alita Jewels Ltd.
THE BEST YEAR TO PLAY POKER
MIAMI ~ Florida, /PRNewswire/ Alitajewels.com, the poker jewelry store says it has the perfect poker gift FOR THE WHOLE YEAR.
The store, that opened a year ago, brought a solution to a vast crowd of poker enthusiasts, including poker high-rollers seeking poker gift ideas or wishing to show their affiliation with this great game of skill.
The year's sales have been a double celebration for the website www.alitajewels.com which also marks its first birthday.