Our poker-themed luxury jewelry combines the sophistication and opulence of luxury jewelry with the elegance and skill of poker.
LOOK LIKE A WILD CARD, AND FEEL LIKE ONE TOO
When you're wearing high-quality, original jewelry, you'll never be afraid to show your hand
Play your cards right  by making a purchase from our ALL-IN COLLECTION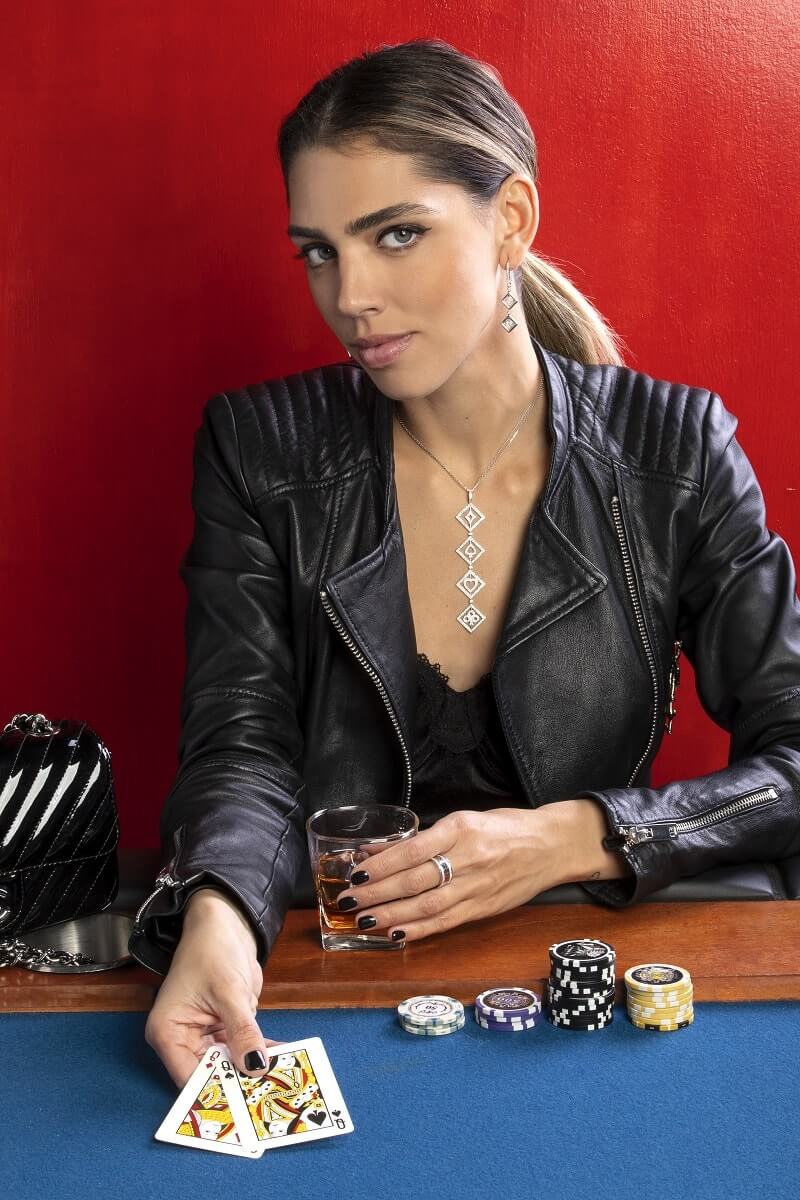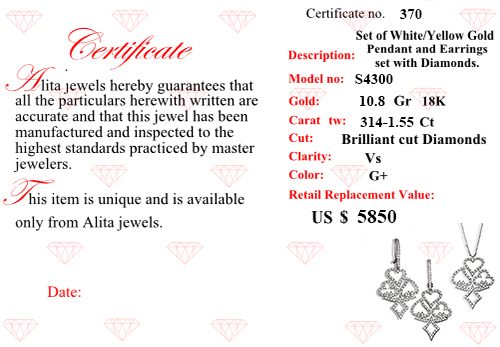 Every piece of jewelry supplied with an original certificate as shown above.
           _______________________________________________
To complete your purchase make the following selections as shown.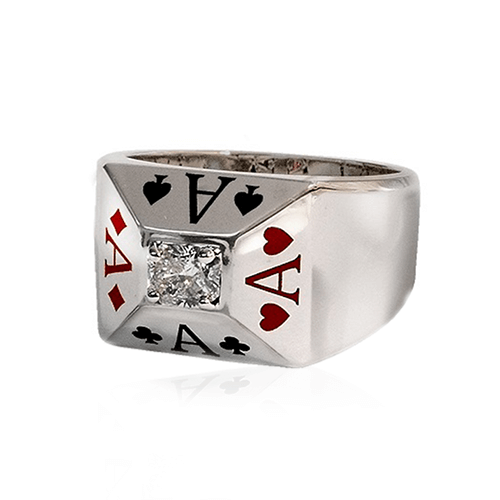 A ring to make you more than just a king, a bright and clever combination of goldsmiths' skills and diamond
Read More »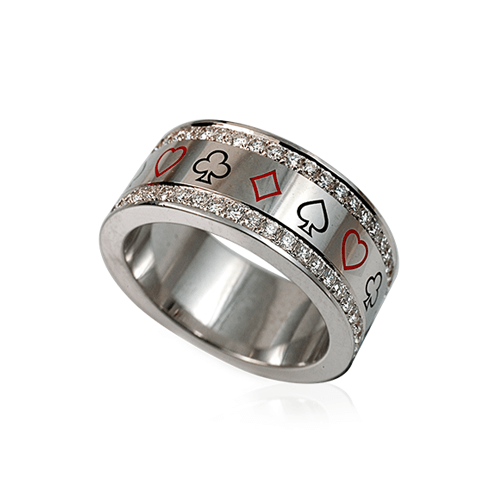 It's exquisite, it's ultra-luxurious, it's definitely you. As you've waited so long for a diamond, make it spectacular and you
Read More »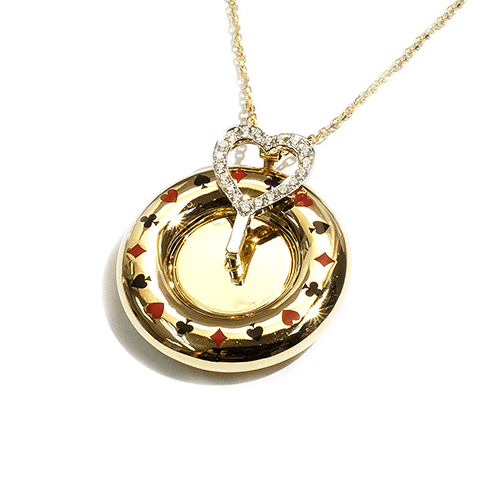 With the game of poker enjoying popular resurgence these days, many players who have been playing the game for years
Read More »